Rate my View is an exciting new way to capture and share what you really feel about the local landscape!
It is part of a project to discover new ways of exploring landscapes, to better understand how we all see them and to discover what we particularly value.
To do this we need to burrow beneath "that's a nice view" and delve a little deeper to find out what we really think about our coast, estuaries, countryside and villages. By taking part and rating your view, you will be adding your valuable piece of the jigsaw. This will help us complete the giant puzzle which makes up a picture of our shared landscape.
You can add and rate pictures whenever you want. They will be shared onto a map where you can see what everyone else thought too.
It's easy, quick and good fun – have a go!
Developed by: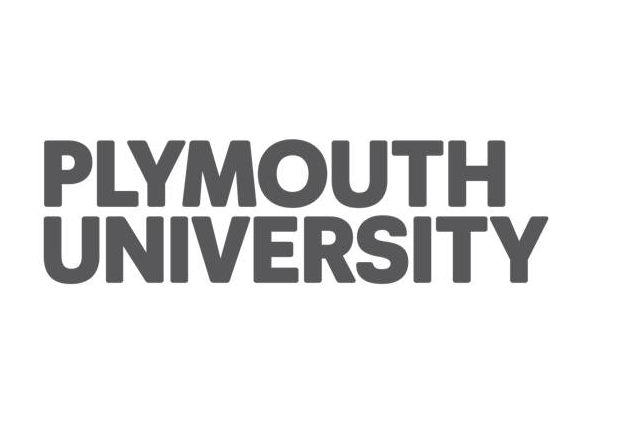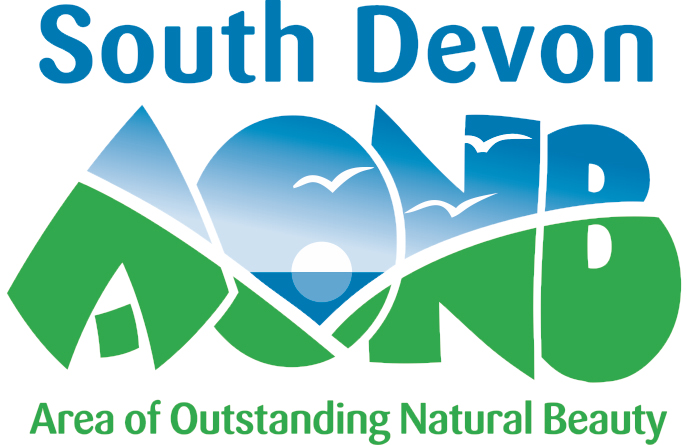 With sponsorship from: